BAD BOY: Voglia di ristampe
Se cresci nel Wisconsin, lontano dai due poli dell'industria musicale americana (New York e Los Angeles), in un'epoca in cui non esisteva internet, era arduo farsi notare per una qualsiasi band alla ricerca dell'agognato contratto discografico. Il Cattivo Ragazzo è un esemble di buone speranze formato da quattro ragazzi nativi di Milwaukee (come cita il simpatico titolo), città resa celebre dalla nota sit comedy Happy Days, che nel 1977 arriva all'esordio con un disco di innocuo rock'n'roll. Ted Nugent e gli Aerosmith rappresentano i riferimenti musicali per i Bad Boy, dai quali però non hanno ereditato l'attitudine e la fame necessaria per imbracciare una chitarra per entrare nella leggenda. 'The Band That …' scorre liscio come l'olio senza colpo ferire, senza lasciare traccia di sé, senza mai scuotere come è doveroso aspettarsi da una rock band.
'Back To Back', registrato l'anno successivo, ha il merito di essere un tantino più nervoso nei suoni, e senza voler scomodare i Kiss, stavolta i Bad Boys sfoderano un po' di grinta e qualche buona canzone: "Always Come Back", "Keep It Up", "I Just Wanna Love You" e la conclusiva "Take My Soul (Rock And Roll)", a voler rendere omaggio e tributo al Dio del rock'n'roll.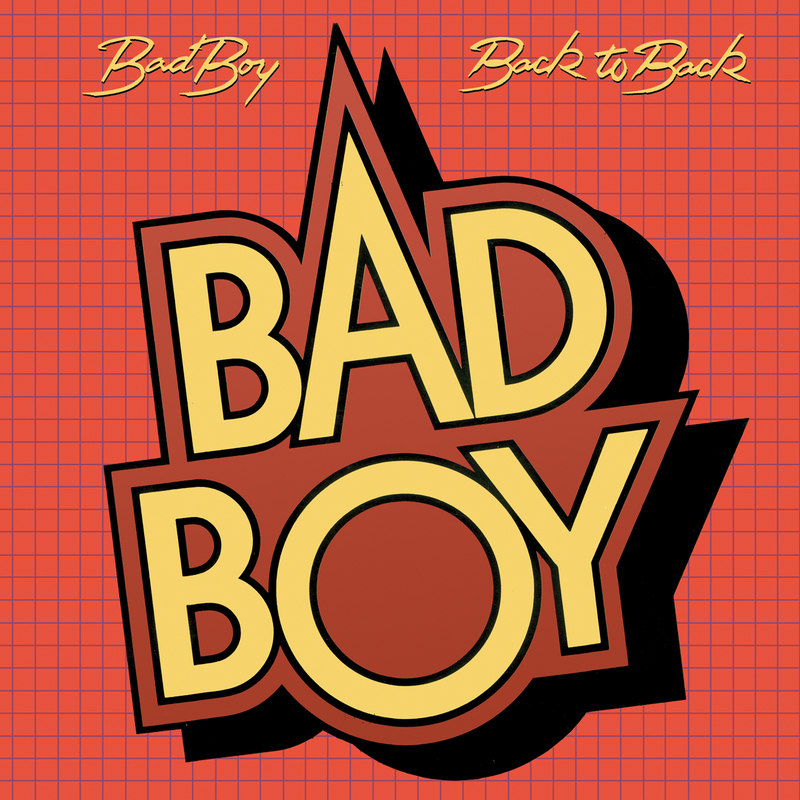 Voto: 60
THE BAND THAT MILWAUKEE MADE FAMOUS
01. Overture
02. Shake Me Up
03. Disco
04. Last Rock And Roller
05. I Gotta Move
06. Mindless Babbling
07. Watching You
08. Machines
09. I've Had Enough
10. Thinking Of You
BACK TO BACK
01. It's All Right
02. Always Come Back
03. Accidental
04. Girls, Girls, Girls
05. Keep It Up
06. I Just Wanna Love You
07. No Stopping Me Now
08. Rock And Roll Blood
09. Take My Soul (Rock And Roll)/Out Of Control
Line-up:
Steve Grimm voce chitarra tastiere
John Marcelli basso
Joe Luchessi chitarra voce tastiere
Lars Hansen batteria
Discography
1977 The Band That Milwaukee Made Famous
1978 Back To Back
1981 Private Party
1984 Electric Eyes
1986 Girl On The Run EP
2003 We Should've Been Dead By Now
MANY DESKTOP PUBLISHING PACKAGES AND WEB PAGE EDITORS NOW USE
Reviewed by
Admin
on
Jan 6
.
L'Amourita serves up traditional wood-fired Neapolitan-style pizza, brought to your table promptly and without fuss. An ideal neighborhood pizza joint.
Rating: