DIAMOND IN THE ROUGH: Diamond In The Rough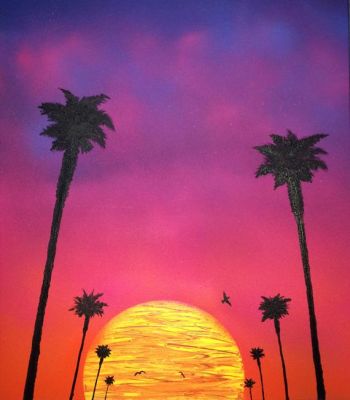 Questo disco, come molti altri, è l'ennesimo piccolo classico di westcoast aor dimenticato nei meandri di un periodo magico, quello della seconda metà degli anni '80, in cui il livello delle uscite discografiche di genere era estremamente elevato e fitta la concorrenza. Formati dal duo David Buckthorp (voce) e Lewis Nitikman (tastiere, con un passato negli Stonebolt), i Diamond imbastiscono un debutto (ed unico disco) ricolmo di canzoni che faranno la felicità degli chic rocker amanti delle sonorità meno pesanti. Dalle sfavillanti keys dell'opener "Walk On The Wire", infatti, si capisce subito di che pasta è fatto l'album: ottimi arrangiamenti vocali, basso corposo, prove strumentali misurate e puntuali (anche grazie alla partecipazione di Rik Emmett dei Triumph) e cori, melodia e raffinatezza ovunque.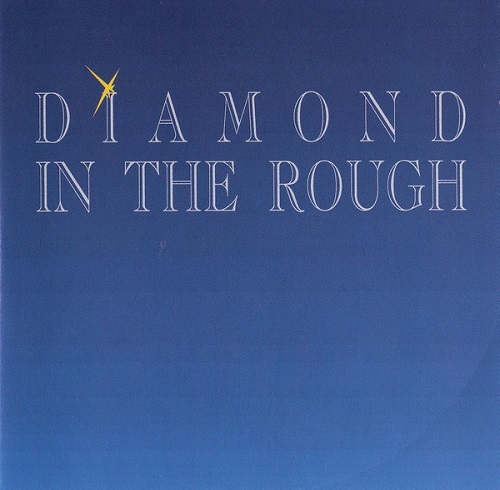 Si prosegue su buoni livelli anche con le restanti nove canzoni, dalle westcoastiane melodie di "Where Is Love" e "Stand And Deliver", ai ricami di sax di "Ain't Good Lovin", passando per la delicatezza del singolo "I Wish There Was A Way" e la spavalderia di "When It's All Said And Done", giusto per citare qualche traccia meritevole. In questa ristampa (come in quella della Long Island del 1996) trovano inoltre spazio due ulteriori bonus, "I Believe In This Love" (cantata dal singer Troy Reid) e "Tell Me". I misteri del music business sono spesso inestricabili, e il duo canadese decise di separarsi senza neanche andare in tour, ma una cosa è certa: se amate l'aor più leggero, poppeggiante e raffinato di band come Toto, Glass Tiger o Garnett Ford, date assolutamente un ascolto a questo disco!
P 1988-2020 AOR Heaven
Tracklist:
01. Walk on the Wire
02. Where Is Love
03. Ain't Good Lovin'
04. I Wish There Was a Way
05. When It's All Said and Done
06. Stand and Deliver
07. Sultry Lady
08. Run From the Dark
09. Thief in the Night
10. Young of Heart
David Buckthorp: Lead Vocals
Troy Reid: Lead Vocals
G. Eyre: Drums
Daryl Burgess: Drums
Phil Robertson: Drums
Tom Christainsen: Bass
Lewis Nitikman: Keyboards
Scotty Hall: Guitar
Kim Kayzer: Guitar
Ray Roper: Guitar
R. Marsland: Guitar
Rik Emmett: Guitars
MANY DESKTOP PUBLISHING PACKAGES AND WEB PAGE EDITORS NOW USE
Reviewed by
Admin
on
Jan 6
.
L'Amourita serves up traditional wood-fired Neapolitan-style pizza, brought to your table promptly and without fuss. An ideal neighborhood pizza joint.
Rating: