AC/DC
Usciva oggi 'Back In Black'
Il 25 luglio del 1980 usciva tramite l'etichetta Atco Records 'Back In Black', il settimo disco in studio degli AC/DC e primo album della band australiana in cui figura Brian Johnson al microfono, il quale prese il posto di Bon Scott deceduto pochi mesi prima (febbraio 1980). 'Back in Black' ancora oggi rappresenta il disco di maggiore successo del gruppo. Album che vanta oltre 50 milioni di copie in fatto di vendite.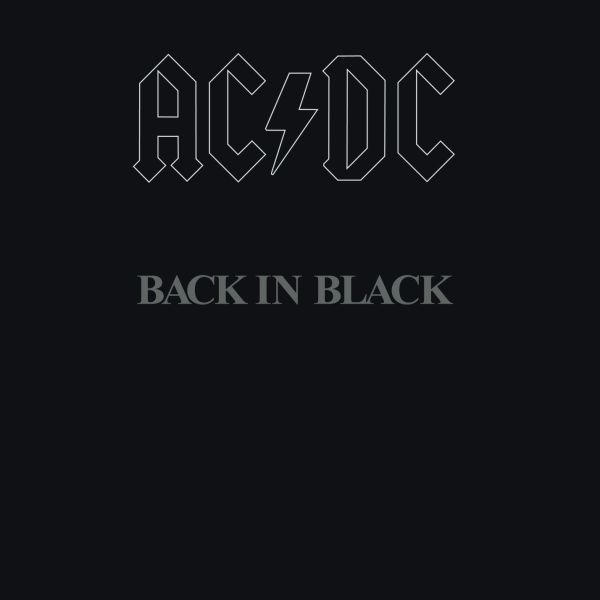 Tracklist:
01. Hells Bells
02. Shoot to Thrill
03. What Do You Do for Money Honey
04. Given the Dog a Bone
05. Let Me Put My Love Into You
06. Back in Black
07. You Shook Me All Night Long
08. Have a Drink on Me
09. Shake a Leg
10. Rock and Roll Ain't Noise Pollution
Line-up:
Brian Johnson: Vocals
Angus Young: Lead Guitar
Malcolm Young: Rhythm Guitar, Backing Vocals
Cliff Williams: Bass, Backing Vocals
Phil Rudd: Drums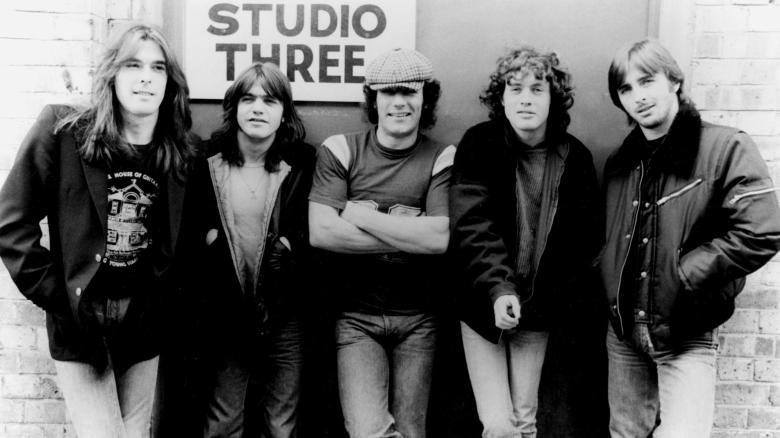 MANY DESKTOP PUBLISHING PACKAGES AND WEB PAGE EDITORS NOW USE
Reviewed by
Admin
on
Jan 6
.
L'Amourita serves up traditional wood-fired Neapolitan-style pizza, brought to your table promptly and without fuss. An ideal neighborhood pizza joint.
Rating: