TRIUMPH
Usciva oggi 'Stages'
Usciva il 15 giugno del 1985 'Stages', doppio album dal vivo dei canadesi Triumph. Pubblicato tramite RCA Records, il live album rappresenta la prima uscita ufficiale dal vivo del trio nordamericano.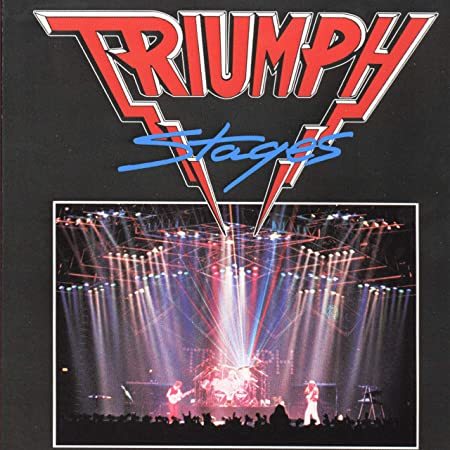 Tracklist:
01. When the Lights Go Down
02. Never Surrender
03. Allied Forces
04. Hold On
05. Magic Power
06. Rock & Roll Machine
07. Lay it on the Line
08. A World of Fantasy
09. Druh Mer Selbo
10. Midsummer's Daydream
11. Spellbound
12. Follow Your Heart
13. Fight the Good Fight
14. Mind Games
15. Empty Inside
Line-up:
Gil Moore: Drums, Vocals
Mike Levine: Bass, Keyboards, Backing Vocals
Rik Emmett: Guitars, Vocals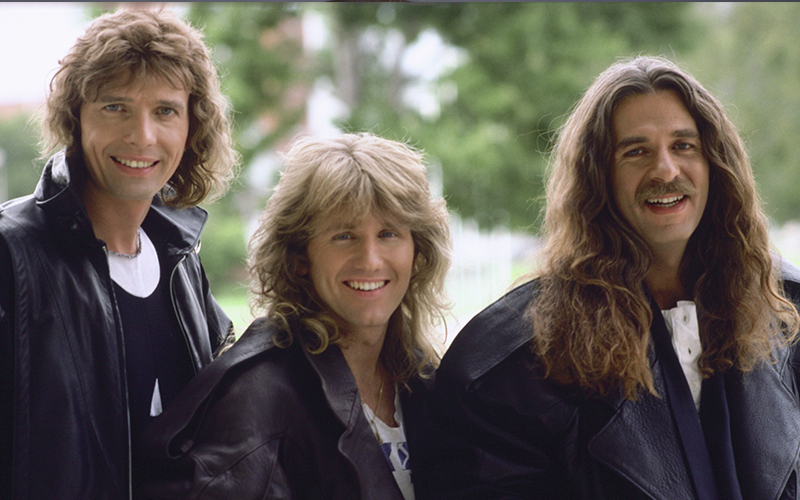 MANY DESKTOP PUBLISHING PACKAGES AND WEB PAGE EDITORS NOW USE
Reviewed by
Admin
on
Jan 6
.
L'Amourita serves up traditional wood-fired Neapolitan-style pizza, brought to your table promptly and without fuss. An ideal neighborhood pizza joint.
Rating: