OTTONE PESANTE
Gli emiliani Ottone Pesante in meno di sette anni di esistenza sono riusciti a diventare un caso in termini di omnicompresività, capaci di sfondare le barriere del doom, integrarlo al noisecore, al jazz, all'avangarde ed al metal, suonando oltre quattrocento show solo nei primi quattro anni di vita. Il trio: batteria, tromba, trombone e campionatori si diverte a simulare una fanfara distorta che viaggia al ritmo di un batterista dalla velocità moviolistica, ma che sciorina tempi e controtempi con nonchalance biblica alternandoli a sfuriate grind.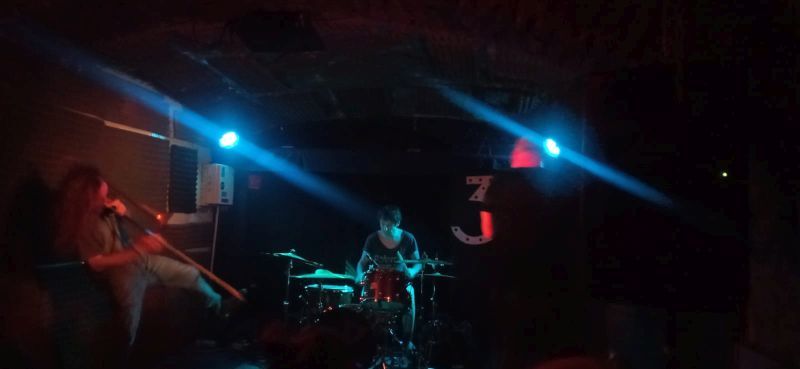 Passaggi jazz su temi morriconiani, oceanici crescendo dove balene cantano. Rallentamenti doom e sfuriate brasscore (brass=ottone, il materiale di cui sono composte le trombe). Il barrito di una mandria di elefanti in fuga che corre senza sosta trascinando dietro di loro tutto ciò che incontrano, una nave spaziale in lento avvicinamento ai bastioni di Orione. Questi i paesaggi che la musica della band riesce ad evocare.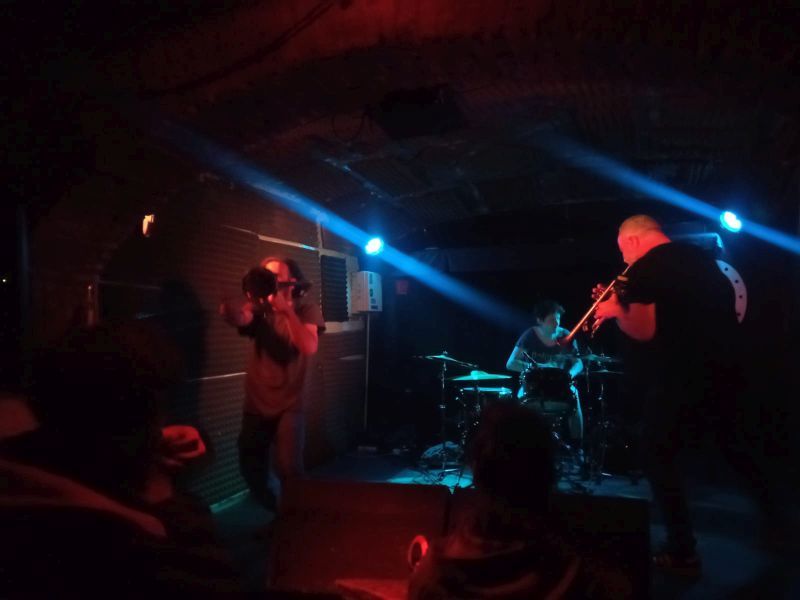 Pubblico non numeroso ma particolarmente entusiasta, non ha perso occasione per mostrare il proprio apprezzamento con applausi e urla convinte. Hanno suonato tutte le tracce dell'ultimo lavoro, l'Ep 'And The Black Bell Rang', più diversi estratti dai lavori precedenti. Sound dal fortissimo appeal cinematografico, imponente e magniloquente. Semplicemente straordinari.
MANY DESKTOP PUBLISHING PACKAGES AND WEB PAGE EDITORS NOW USE
Reviewed by
Admin
on
Jan 6
.
L'Amourita serves up traditional wood-fired Neapolitan-style pizza, brought to your table promptly and without fuss. An ideal neighborhood pizza joint.
Rating: