THE OFFERING: nuovo album ad inizio agosto
I bostoniani THE OFFERING pubblicheranno un nuovo album quest'estate. "HOME", questo il titolo del nuovo disco, sarà pubblicato su Century Media Records il 2 agosto 2019, a due anni dall'omonimo EP di debutto. L'album è stato registrato presso i Carriage House Studios di Stamford, Connecticut, mentre la fase di mix e master è stata affidata a Fredrik Nordström pressi gli Studio Fredman (Dimmu Borgir, In Flames, Opeth, Arch Enemy, Bring Me The Horizon).

Di seguito artwork e trackslist: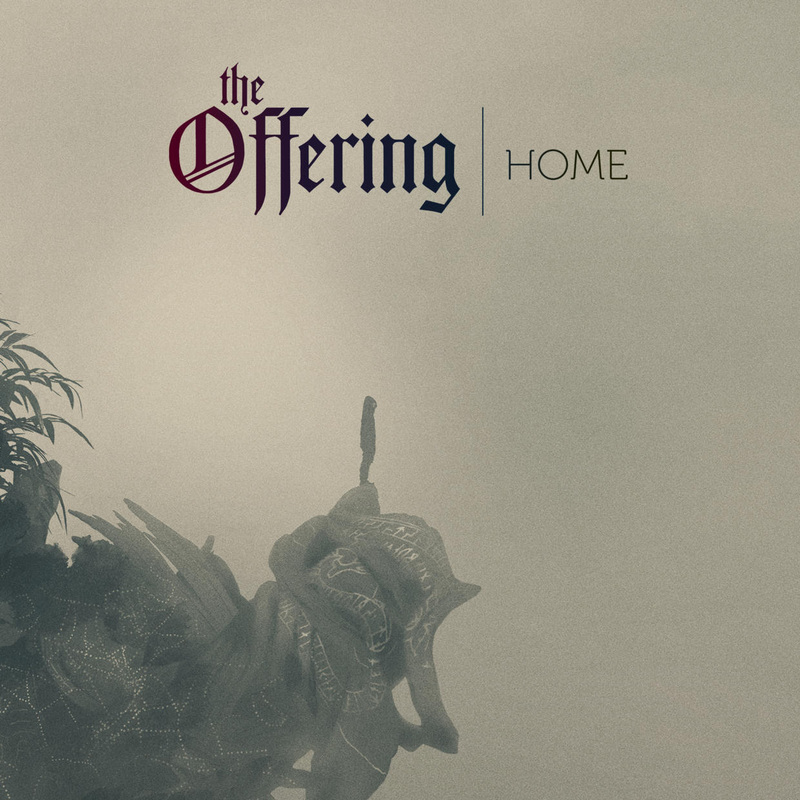 1. Waste Away
2. Lovesick
3. Ultraviolence
4. A Dance with Diana
5. Failure (S.O.S)
6. Hysteria
7. Glory
8. Home
A breve ulteriori news.
THE OFFERING:
Steve Finn - drums
Spencer Metela - bass
Alexander Richichi - vocals
Nishad George - guitar