WITHERFALL: il video di "As I Lie Awake"
Luna, atmosfera autunnale, nebbia tra i boschi, vampiri e un malvagio narratore...se siete fan del cinema horror anni 80 resterete colpiti dal nuovo video dei WITHERFALL! La band presenta oggi "As I Lie Awake", secondo estratto dal nuovo album "Curse Of Autumn": https://youtu.be/KFbrq-n17Gs
Il video è stato diretto da Zev Deans (Ghost, Behemoth, Chelsea Wolfe, Danzel Curry, St. Vincent). "Curse Of Autumn" sarà pubblicato il 5 marzo 2021 su Century Media Records, il preorder verrà annunciato nei prossimi giorni. L'artwork è opera ancora una volta del leggendario Kristian Wåhlin ed è il quarto nella discografia della band.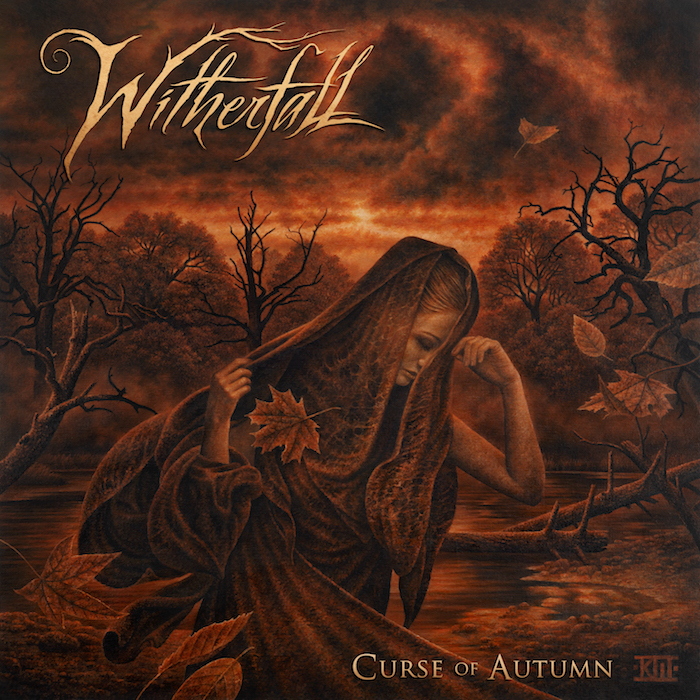 L'album è stato prodotto da Jon Schaffer (Iced Earth, Demons & Wizards) per Ravencraft Productions, Joseph Michael (voce e tastiere; anche membro di Sanctuary) e Jake Dreyer (chitarra; Iced Earth, Demons & Wizards) mentre la fase di registrazione e master è stata curata da Jim Morris (Savatage, Iced Earth, Kamelot, Death) e Tom Morris.
WITHERFALL:
Joseph Michael - Vocals/Keyboards (also in Sanctuary)
Jake Dreyer - Acoustic and Electric Guitars (also in Iced Earth/Demons & Wizards)
Anthony Crawford - Bass (Chon, Shalmor, Allan Holdsworth, Justin Timberlake, Kirk Whalum…)
Marco Minnemann - Drums (The Aristocrats, Joe Satriani, Steven Wilson, Tony Levin, Jordan Rudess, Necrophagist…)
Alex Nasla - Live Keyboards