METALLICA
Usciva oggi 'Master Of Puppets'
Usciva il 3 marzo del 1986 tramite Music For Nations il terzo disco in studio dei Metallica, 'Master Of Puppets'. L'album ad oggi ha venduto oltre 5 milioni di dischi. Negli USA è stato più volte certificato disco di platino, e da sempre considerato da critica ed ascoltatori come uno dei migliori lavori della storia in ambito metal. 'Master Of Puppets' rappresenta anche l'ultimo disco che vede la presenza in formazione di Cliff Burton, compianto bassista della band il quale perse la vita nel settembre dello stesso anno in Svezia durante un viaggio sul tour bus ufficiale causa ribaltamento del mezzo.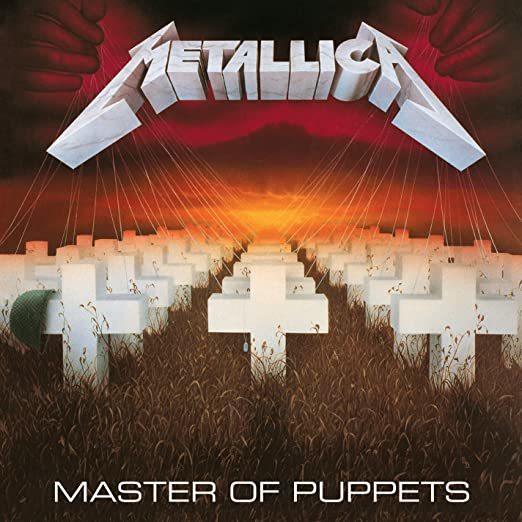 Tracklist:
01. Battery
02. Master of Puppets
03. The Thing That Should Not Be
04. Welcome Home (Sanitarium)
05. Disposable Heroes
06. Leper Messiah
07. Orion
08. Damage, Inc.
Line-up:
James Hetfield: Vocals, Guitars
Kirk Hammett: Guitars
Cliff Burton: Bass, Backing Vocals
Lars Ulrich: Drums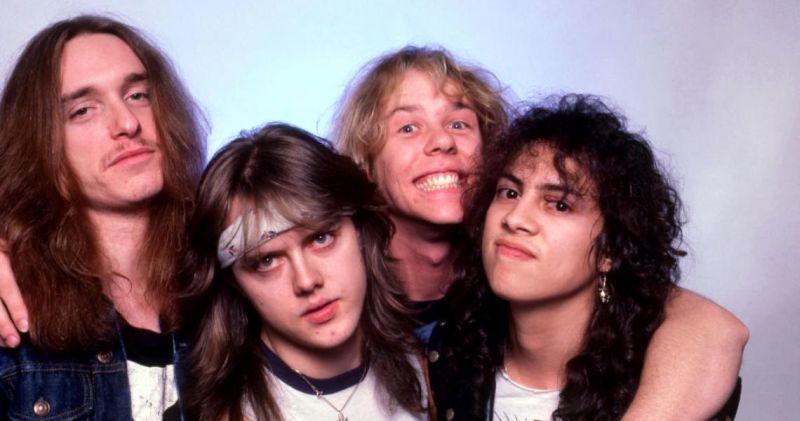 MANY DESKTOP PUBLISHING PACKAGES AND WEB PAGE EDITORS NOW USE
Reviewed by
Admin
on
Jan 6
.
L'Amourita serves up traditional wood-fired Neapolitan-style pizza, brought to your table promptly and without fuss. An ideal neighborhood pizza joint.
Rating: