HACKEDEPICCIOTTO
Il duo composto da Alexander Hacke (chitarra, Einsturzende Neubaten e Crime & The City Solution) e Danielle Depicciotto (Violino, Crime & The City Solution ), coppia anche nella vita, fa tappa nel bunker del 30 Formiche di Roma per il tour dell'ultimo lavoro 'The Silver Threshold' edito da Mute Records.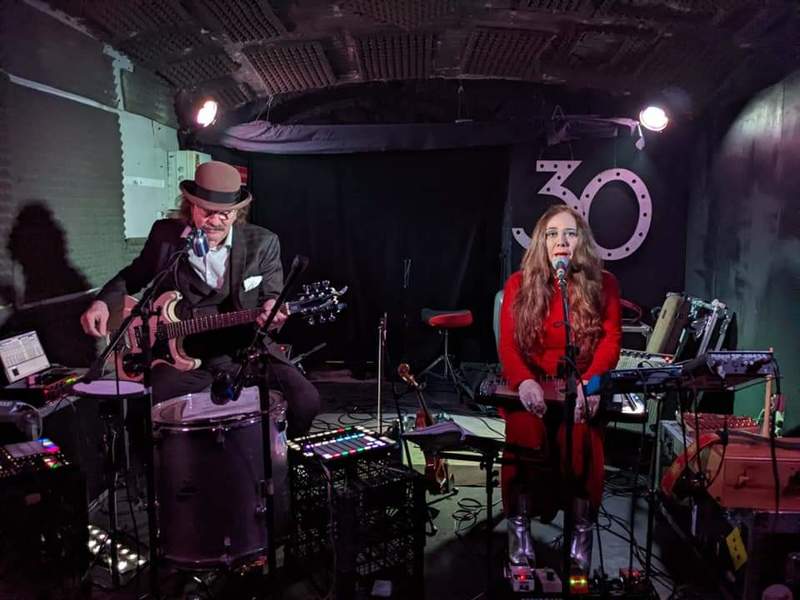 L'attesa è stata spasmodica tanto che due giorni prima dell'evento le prenotazioni erano già esaurite, pur essendo un lunedì il giorno del concerto. Una nenia a cappella introduce la performance del combo, il secondo brano è caratterizzato da un canto tipico degli indiani d'america sulla falsariga di quanto prodotto dai Woven Hand e dal rumorismo dark dei primi dischi dei Christian Death, il tutto ciclicamente ripetuto come un mantra. Dalla metà della performance in poi, oltre ad un basso pulsante, lentamente fanno capolino i clangori della band madre: gli Einsturzende Neubaten ed è un crescendo sempre più intenso di rifrazioni/tensione.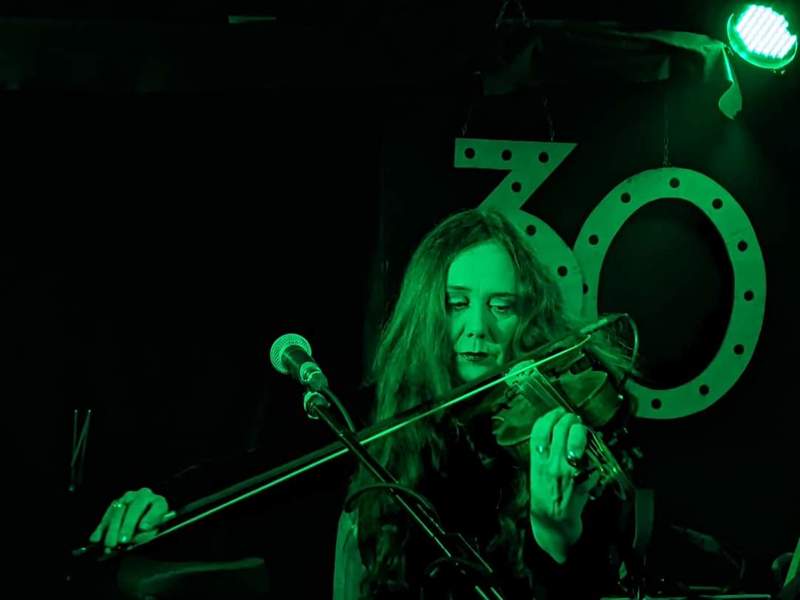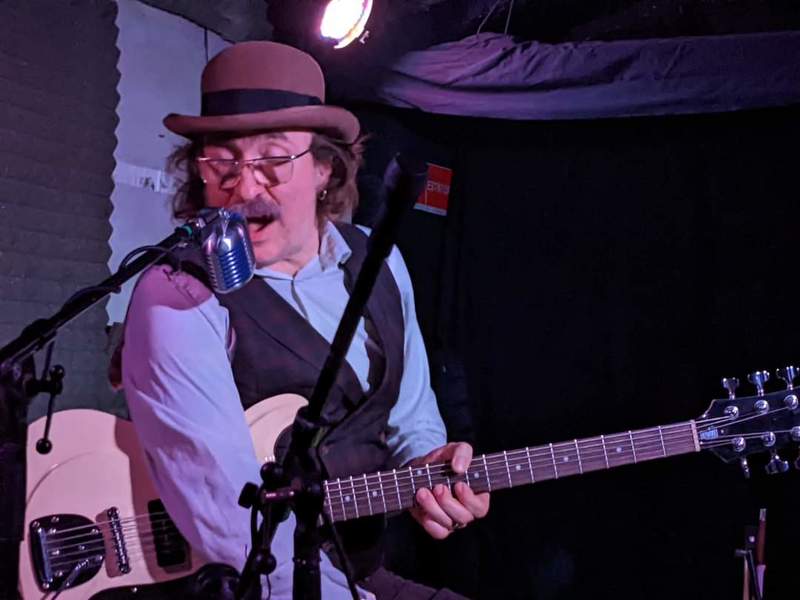 La ripetitività dei ritmi e del rumore è il loro focal point ed ha una resa e un impatto molto incisivi, ma per quanto il duo voglia discostarsi dalle band da cui proviene, le radici restano evidenti e nette. Le cantilene infantili sono perlopiù forzate e pretenziose, al contrario delle portentose ritmiche techno e dei suoni granitici ed impetuosi creati dalle macchine e dalle distorsioni di chitarra e violino. Conclusione: non si sfugge alla propria madre. Si ringrazia Carlo Cimmino per la gentile concessione delle foto.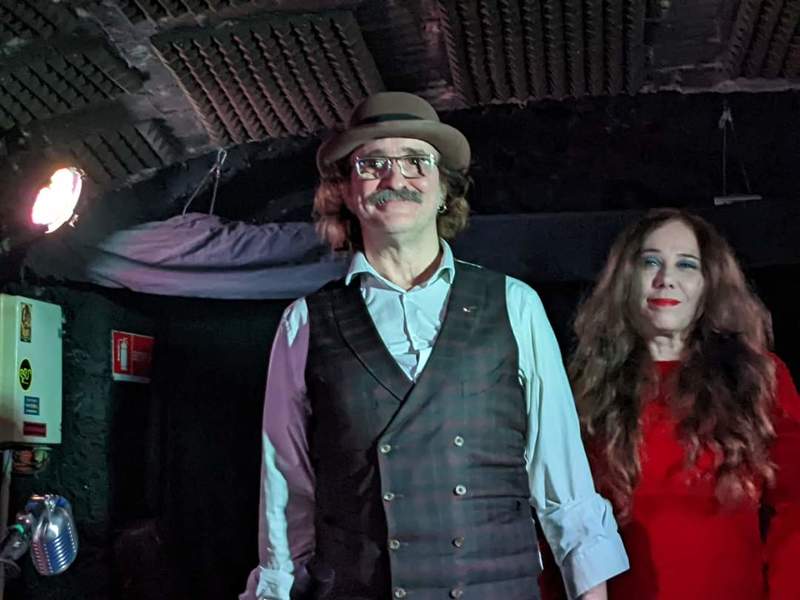 MANY DESKTOP PUBLISHING PACKAGES AND WEB PAGE EDITORS NOW USE
Reviewed by
Admin
on
Jan 6
.
L'Amourita serves up traditional wood-fired Neapolitan-style pizza, brought to your table promptly and without fuss. An ideal neighborhood pizza joint.
Rating: