LIPZ: Scaryman
Sto cercando di non farmi influenzare negativamente dalle foto promozionali della band. Negli anni '80 trovavo ridicole tutte quelle band della scena losangelina che passavano ore davanti allo specchio a truccarsi, a mettersi lo smalto, a spruzzarsi lacca sui capelli color Daenerys "nata dalla tempesta" ed a cercare il giusto abbinamento tra la maglia a rete e gli spandex fucsia. Scoprire che nel 2018 ci siano ancora band dedite a queste pratiche mi fa venir voglia di diventare un "Varg Vikernes de noantri", e di andare a bruciare, anziché le chiese, tutti i beauty point e centri estetici della città. I Lipz sono svedesi, propongono un glam rock energico e sembrano la versione con meno testosterone dei loro connazionali (non truccati) Hardcore Superstar. Le dieci canzoni di questo album d'esordio ti si stampano in testa grazie a ritornelli catchy e orecchiabili, di sicura presa live, anche grazie ai testi facili e paraculi. "Scaryman" (il primo singolo, di cui esiste anche il videoclip…), "Falling away" e "Trouble in paradise" ne sono un esempio perfetto. Tutto gira, dall'inizio alla fine, nonostante la chiusura infelice affidata ad una versione acustica e al saccarosio di un pezzo del 2015 inserito come bonus-track. Il guaio di questi dischi è che vorresti stroncarli per soffocare il revival glam degli ultimi anni, ma alla fine vincono loro: li ascolti e ti ritrovi a battere il piede a tempo, a ricordare e canticchiare i ritornelli dopo un solo ascolto ed a pensare che in fondo andrai a vedere i Lipz in concerto se mai passeranno nella tua città. Nell'attesa, vado a rubare mascara e fondo tinta alla mia fidanzata...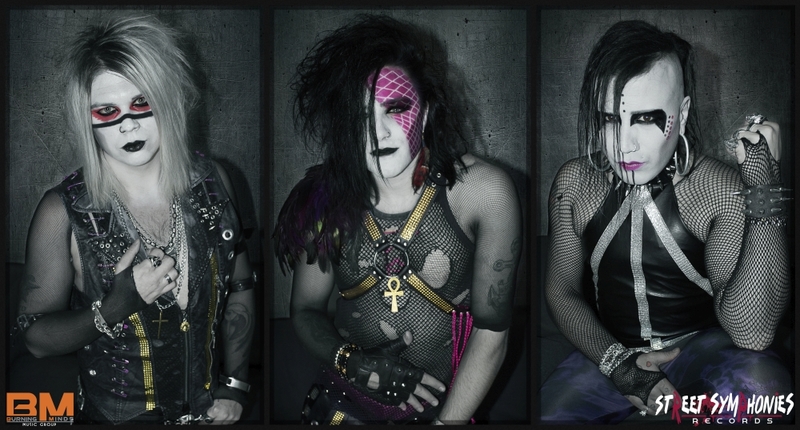 MANY DESKTOP PUBLISHING PACKAGES AND WEB PAGE EDITORS NOW USE
Reviewed by
Admin
on
Jan 6
.
L'Amourita serves up traditional wood-fired Neapolitan-style pizza, brought to your table promptly and without fuss. An ideal neighborhood pizza joint.
Rating: