FAITH NO MORE
Usciva oggi 'The Real Thing'
Il 20 giugno del 1989 usciva 'The Real Thing', terzo disco in studio dei Faith No More, primo album con Mike Patton in formazione. L'anno successivo il lavoro ottenne il disco d'oro. Da fan e critica considerato il migliore della produzione della gruppo americano. Di sicuro uno dei punti principali di riferimento per tutto quel metal/rock definito negli anni a venire come "crossover".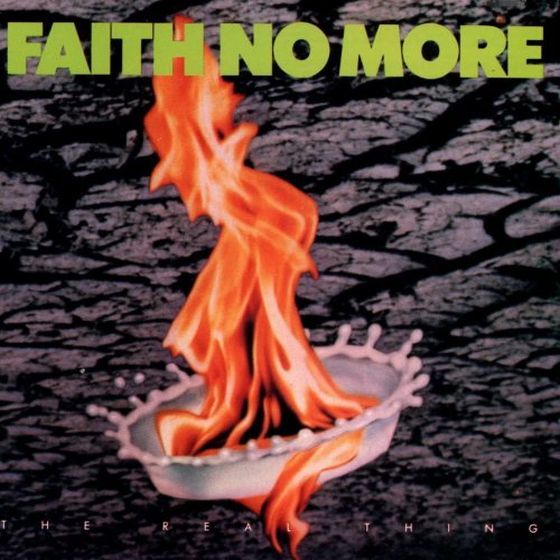 Tracklist:
01. From Out of Nowhere
02. Epic
03. Falling to Pieces
04. Surprise! You're Dead!
05. Zombie Eaters
06. The Real Thing
07. Underwater Love
08. The Morning After
09. Woodpecker from Mars
10. War Pigs
11. Edge of the World
Line-up:
Michael Patton: Vocals
Jim Martin: Guitars
Bill Gould: Bass
Mike Bordin: Guitars
Roddy Bottum: Keyboards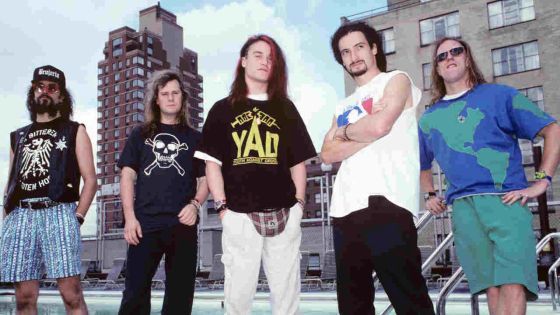 MANY DESKTOP PUBLISHING PACKAGES AND WEB PAGE EDITORS NOW USE
Reviewed by
Admin
on
Jan 6
.
L'Amourita serves up traditional wood-fired Neapolitan-style pizza, brought to your table promptly and without fuss. An ideal neighborhood pizza joint.
Rating: