MANOWAR
Usciva oggi 'Into Glory Ride'
Usciva oggi nel 1983 per la Music For Nations il secondo disco in studio dei Manowar. Album che vide l'ingresso in formazione di Columbus dietro le pelli, nonchè il disco che lanciò la band nell'olimpo dell'epic metal, diventandone col passare degli anni un punto di riferimento per il genere.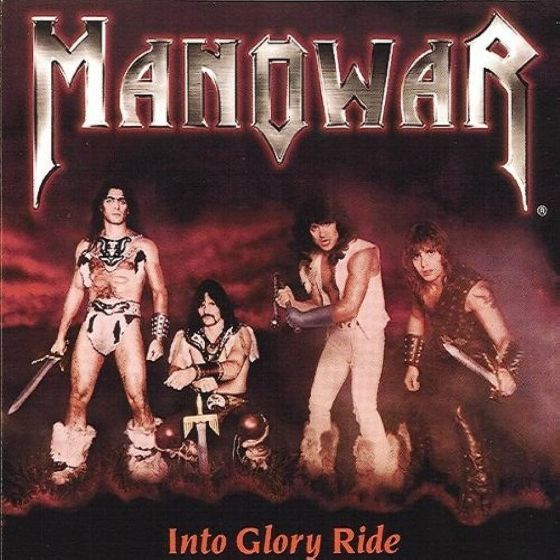 Tracklist:
01. Warlord
02. Secret Of Steel
03. Gloves Of Metal
04. Gates Of Valhalla
05. Hatred
06. Revelation (Death's Angel)
07. March For Revenge
Line-up:
Ross the Boss: Guitars
Joey DeMaio: Bass
Scott Columbus: Drums
Eric Adams: Vocals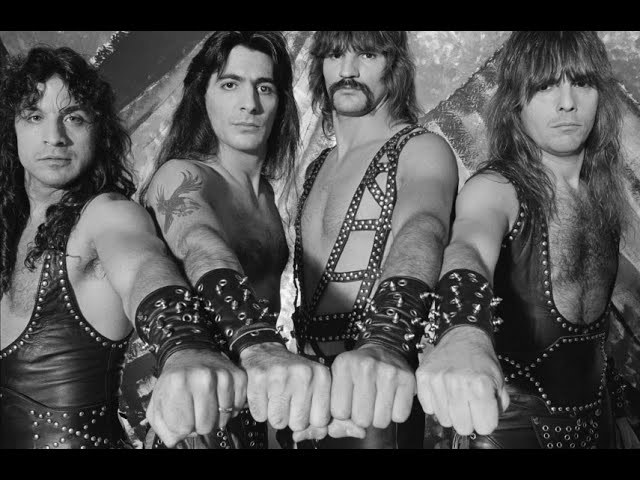 MANY DESKTOP PUBLISHING PACKAGES AND WEB PAGE EDITORS NOW USE
Reviewed by
Admin
on
Jan 6
.
L'Amourita serves up traditional wood-fired Neapolitan-style pizza, brought to your table promptly and without fuss. An ideal neighborhood pizza joint.
Rating: