RUSH
Usciva oggi 'Signals'
Il 9 settembre del 1982 usciva 'Signals', il nono album in studio dei canadesi Rush. Pubblicato tramite Anthem Records/Mercury, l'album divenne disco di platino pochi mesi dopo. Con questo album il trio nord americano segna l'ingresso definitivo negli anni '80 attraverso sonorità coeve fatte di synth ed inserti elettronici.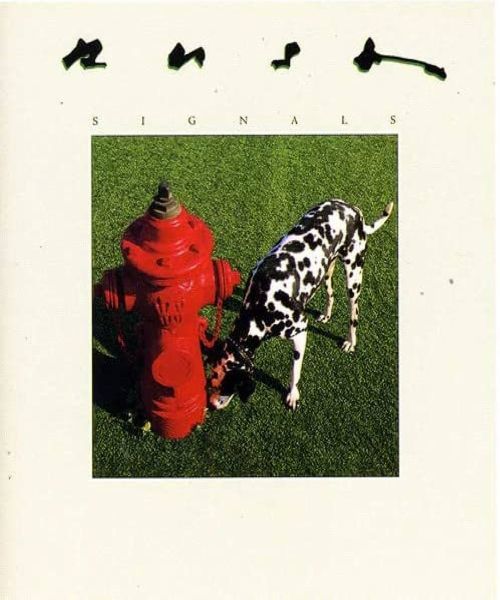 Tracklist:
01. Subdivisions
02. The Analog Kid
03. Chemistry
04. Digital Man
05. The Weapon (Part II of Fear)
06. New World Man
07. Losing It
08. Countdown
Line-up:
Geddy Lee: Bass, Vocals, Keyboards
Alex Lifeson: Guitars, Bass pedals
Neil Peart: Drums, Percussions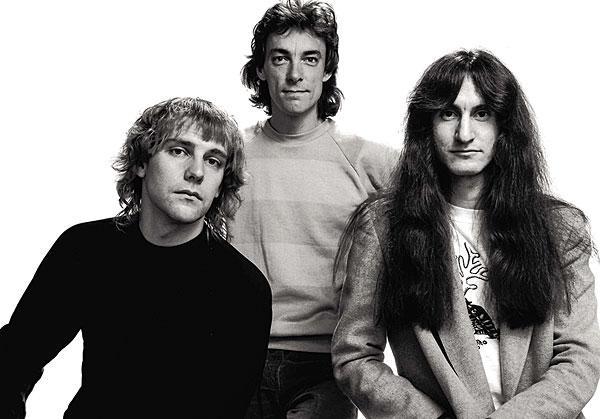 MANY DESKTOP PUBLISHING PACKAGES AND WEB PAGE EDITORS NOW USE
Reviewed by
Admin
on
Jan 6
.
L'Amourita serves up traditional wood-fired Neapolitan-style pizza, brought to your table promptly and without fuss. An ideal neighborhood pizza joint.
Rating: