SLAYER
Usciva oggi 'Show No Mercy'
Il 3 dicembre del 1983 gli Slayer facevano il loro esordio sulla lunga distanza con l'album 'Show No Mercy'. Trentaquattro minuti di metallo rovente in bilico tra classico heavy anglosassone e vagiti primordiali di thrash metal pubblicati dalla Metal Blade Records.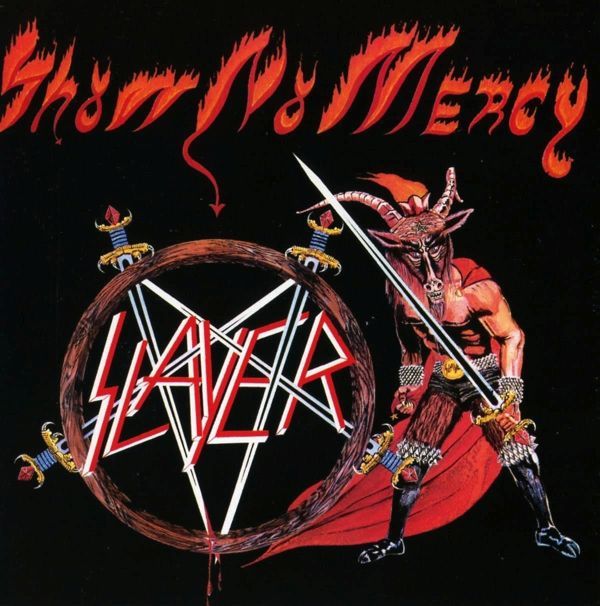 Lato A:
01. Evil Has No Boundaries
02. The Antichrist
03. Die by the Sword
04. Fight Till Death
05. Metal Storm/Face the Slayer
Lato B:
01. Black Magic
02. Tormentor
03. The Final Command
04. Crionics
05. Show No Mercy
Line-up:
Tom Araya: Vocals, Bass
Jeff Hanneman: Guitars
Kerry King: Guitars
Dave Lombardo: Drums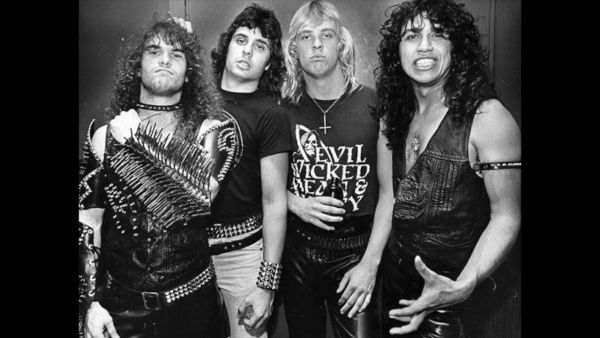 MANY DESKTOP PUBLISHING PACKAGES AND WEB PAGE EDITORS NOW USE
Reviewed by
Admin
on
Jan 6
.
L'Amourita serves up traditional wood-fired Neapolitan-style pizza, brought to your table promptly and without fuss. An ideal neighborhood pizza joint.
Rating: