CAMERA 237: The Lie And The Escape
'The Lie And The Escape' dei Camera 237 (..allusione a "Shining"?!), è il quarto lavoro di questa band di Cosenza che esiste sin dal 2003. Il disco ci accompagna attraverso una mezz'oretta, mescolando sonorità indie con qualche venatura pop; a volte possono ricordare un incrocio tra Blonde Redhead e Placebo. Il cantato è malinconico, abbastanza pulito, e fa da contraltare a un tappeto sonoro fatto di rumorismo e tempi ritmici non lineari.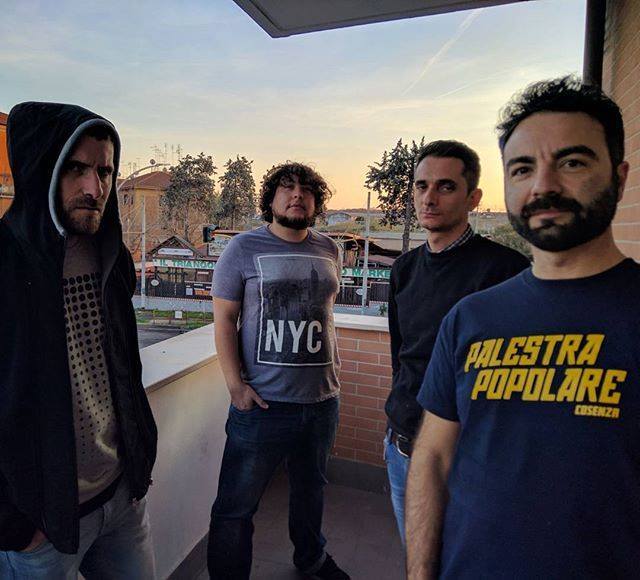 Mi è piaciuta molto "This Time", con una bella ritmica e un piano elettrico di sottofondo che fa due tre note ma dense di passione. E lo stesso può dirsi di "Let Me In Your Heart", altro brano gradevole, con ritmiche ampie e ricche di riverberi ed echi. La voce del cantante può ricordare vagamente Brian Molko, folle cantante dei Placebo, come ricordavo prima. Insomma, un buon disco di respiro internazionale, magari non originalissimo ma fortunatamente lontano dalla forma-canzone, suoni liquidi e talvolta rarefatti, e qualche momento di pop elegante senza mai scadere nel commerciale.
MANY DESKTOP PUBLISHING PACKAGES AND WEB PAGE EDITORS NOW USE
Reviewed by
Admin
on
Jan 6
.
L'Amourita serves up traditional wood-fired Neapolitan-style pizza, brought to your table promptly and without fuss. An ideal neighborhood pizza joint.
Rating: