JIMMY DAVIS: Voglia di ristampe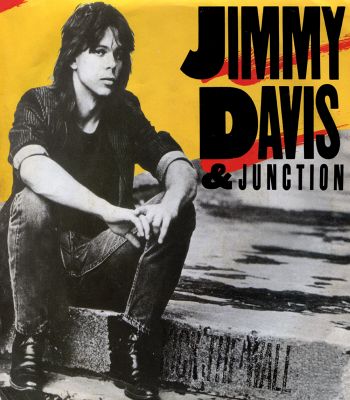 Jimmy Davis è in credito con la fortuna. Ai tempi di 'Kick The Wall' si fece apprezzare come fine cantautore, ma il pubblico premiò altri cantautori di matrice rock (Bryan Adams e Richard Marx su tutti); solo la title track ottenne attenzioni da parte di MTV, ma tanto è bastato per contribuire a mantenerne vivo l'interesse. Gran bel colpo della Melodic Rock Records che rende disponibili due chicche per la gioia degli appassionati AOR: l'attesa ristampa di 'Kick The Wall', con l'aggiunta di un live album, e 'Going The Distance' mai stampato fino ad oggi. Il suo debutto scaldò i cuori, e come altrimenti con perle di rara bellezza graffiate dalla voce passionale di Davis: "Catch My Heart", la title track, "Why The West Was Won" e "Don't Hold Back The Night" sono canzoni dall'atmosfera notturna incantevole, ma quando c'è bisogno di far cantare la chitarra elettrica, il divertimento con le varie "Shoe Shine Man", "Are We Rockin' Yet" e "Over The Top" è assicurato. Dieci tracce live nel dischetto bonus, perfetta fotografia del talento di Davis anche in qualità di performer, che sul palco non perde nulla del suo fascino, come le sue canzoni che in sede live diventano travolgenti: "Shoe Shine Man", "Just A Little Bit" e con "Get Back" dei Beatles posta in chiusura set.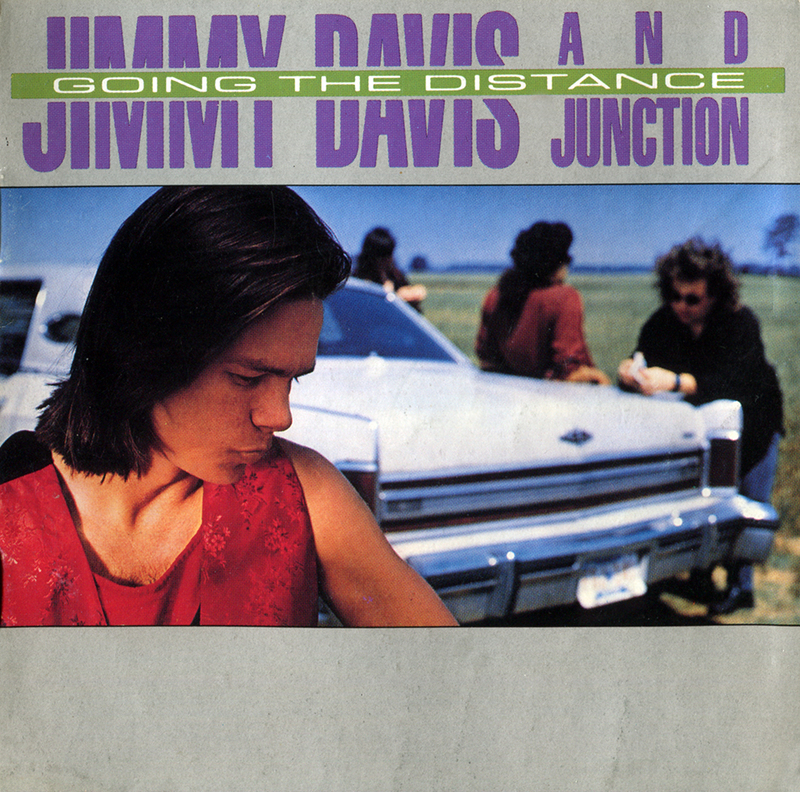 'Going The Distance' rappresenta il rammarico per quello che non è stato, a conferma della crescita artistica di Davis e di un album con un taglio AOR, equilibrato nella scrittura, ma soprattutto ricco di dodici canzoni molto belle. L'album è suonato bene, con una produzione perfetta per esaltare lo stile di Jimmy ed i suoi brani adatti per le esigenze radiofoniche FM: "Better Believe It", "Get It While You Can", "When The Darkness", oppure "All The Rage", solo per citarne alcuna, chiedono di essere scoperte da chi ha orecchie per intendere.
Voto: 80
Kick The Wall
08. Don't Hold Back The Night
12. My Way Or The Highway
John Scott: piano, keyboards
Tommy Burroughs: electric guitar, mandolin
Discography:
Going The Distance (2017)
MANY DESKTOP PUBLISHING PACKAGES AND WEB PAGE EDITORS NOW USE
Reviewed by
Admin
on
Jan 6
.
L'Amourita serves up traditional wood-fired Neapolitan-style pizza, brought to your table promptly and without fuss. An ideal neighborhood pizza joint.
Rating: