CANDLEMASS
Usciva oggi 'Tales Of Creation'
Usciva il 25 settembre del 1989 'Tales Of Creation', quarto album in studio dei doomster svedesi Candlemass.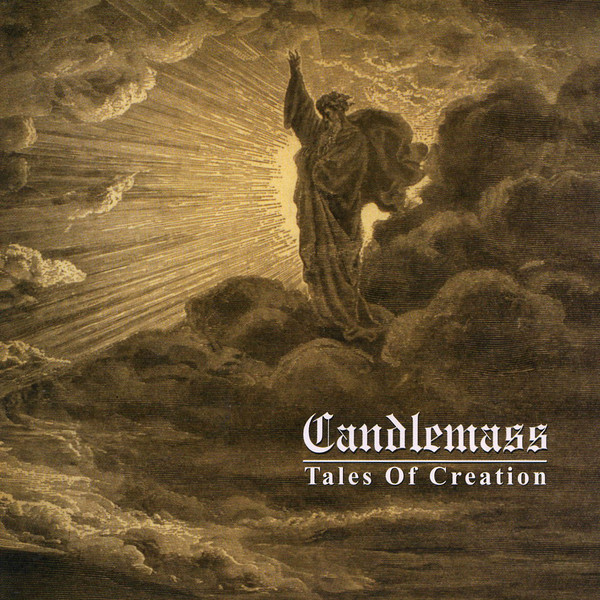 Tracklist
01. The Prophecy
02. Dark Reflections
03. Voices in the Wind
04. Under the Oak
05. Tears
06. Into the Unfathomed Tower
07. The Edge of Heaven
08. Somewhere in Nowhere
09. Through the Infinitive Halls of Death
10. Dawn
11. A Tale of Creation
Line Up:
Messiah Marcolin: Vocals
Lars Johansson: Lead Guitar
Mats "Mappe" Björkman: Guitar
Leif Edling: Bass
Jan Lindh: Drums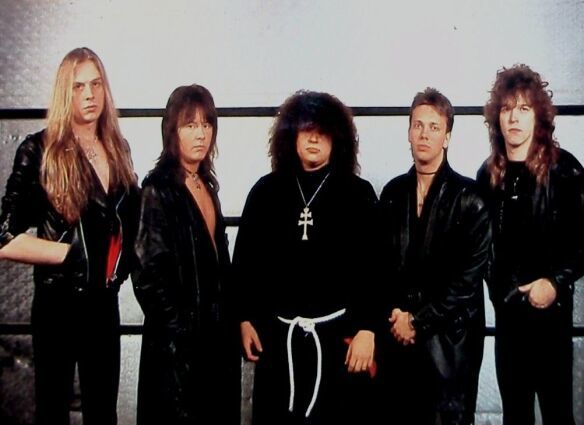 MANY DESKTOP PUBLISHING PACKAGES AND WEB PAGE EDITORS NOW USE
Reviewed by
Admin
on
Jan 6
.
L'Amourita serves up traditional wood-fired Neapolitan-style pizza, brought to your table promptly and without fuss. An ideal neighborhood pizza joint.
Rating: