HEAVEN: Voglia di ristampe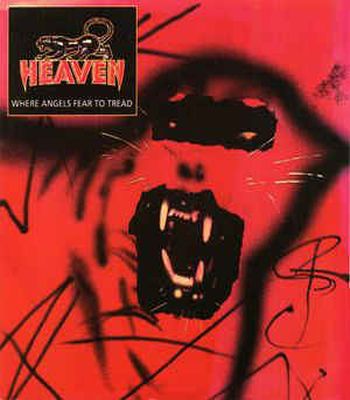 Il rock proveniente dalla terra dei canguri rappresenta una delle poche certezze della vita. 'Where Angels Fear To Tread' è figlio del boogie and roll degli AC/DC e del rock a vetriolo dei Rose Tattoo, le due massime istituzioni in materia nell'emisfero australe. Gli Heaven bissano su territorio americano dopo aver esordito con 'Bent' sotto la guida di George Tutko (Kiss, Rod Steward e Lita Ford), con un disco scoppiettante zeppo di fiammanti brani da ritmiche boogie. La band aveva uno stile molto elegante grazie a due fini chitarre gemelle particolarmente in simbiosi, supportate da una sezione ritmica martellante e variegata. Ma la 'stella' più luminosa del Paradiso è rappresentata dal vocalist Allan 'Eddie' Fryer, tra i candidati a sostituire lo scomparso Bon Scott, grazie ad un timbro molto simile a quello di Rod Steward, ruvido, ma dal profondo animo blues. Il tema preponderante del disco è il groove. Il groove la fa da padrone, propellente che alimenta il motore del quintetto. È impossibile restare insensibili e non provare a tenere il tempo: con un po' di fortuna avrebbero potuto raccogliere parecchie soddisfazioni. La ristampa della Rock Candy, qualità audio remastered e reloaded, è un'occasione da non perdere per riscoprire un gruppo di valore, e soprattutto una ristampa da godere: dalla title track (a dir poco trascinante…) a scendere c'è solo da divertirsi. Per la cronaca, ai cori preso parte Glenn Hughes, Lita Ford e Ronnie James Dio (rip).
P 1983-2020 Rock Candy Records
Tracklist:
01. Where Angels Fear To Tread
02. Love Child
03. Scream For Me
04. Don't Mean Nothin'
05. Rock School
06. Madness
07. Hard Life
08. She Stole My Heart
09. You
10. Sleeping Dogs
Line-up:
Allan 'Eddie' Fryer: vocals
Kelly: lead guitar
Laurie Marlow: bass
Mick Cocks: rhythm guitar
Joe Turtur: drums
Discography:
Bent (1982)
Where Angels Fear To Tread (1983)
Knockin' On Heaven's Door (1985)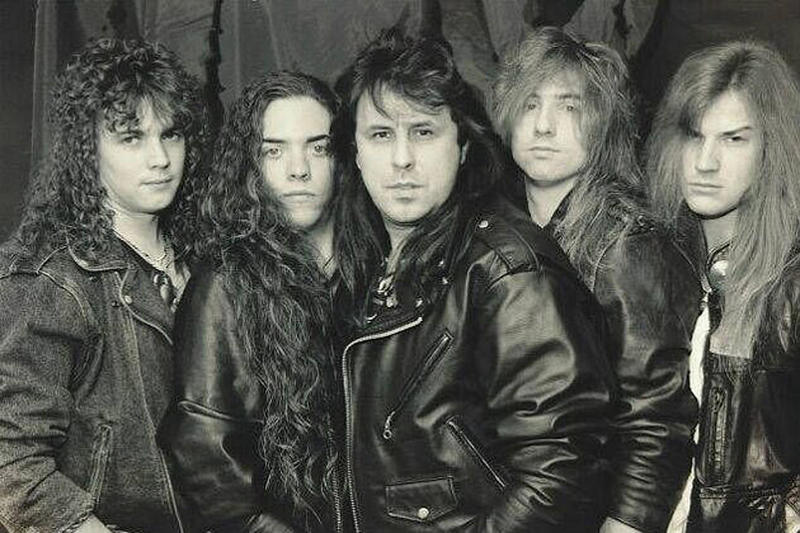 MANY DESKTOP PUBLISHING PACKAGES AND WEB PAGE EDITORS NOW USE
Reviewed by
Admin
on
Jan 6
.
L'Amourita serves up traditional wood-fired Neapolitan-style pizza, brought to your table promptly and without fuss. An ideal neighborhood pizza joint.
Rating: